The TBAWA 2020 State Championships were held at Langley Park on the weekend of 29th Feb.  This year we took 9 teams across all age divisions to the state championships.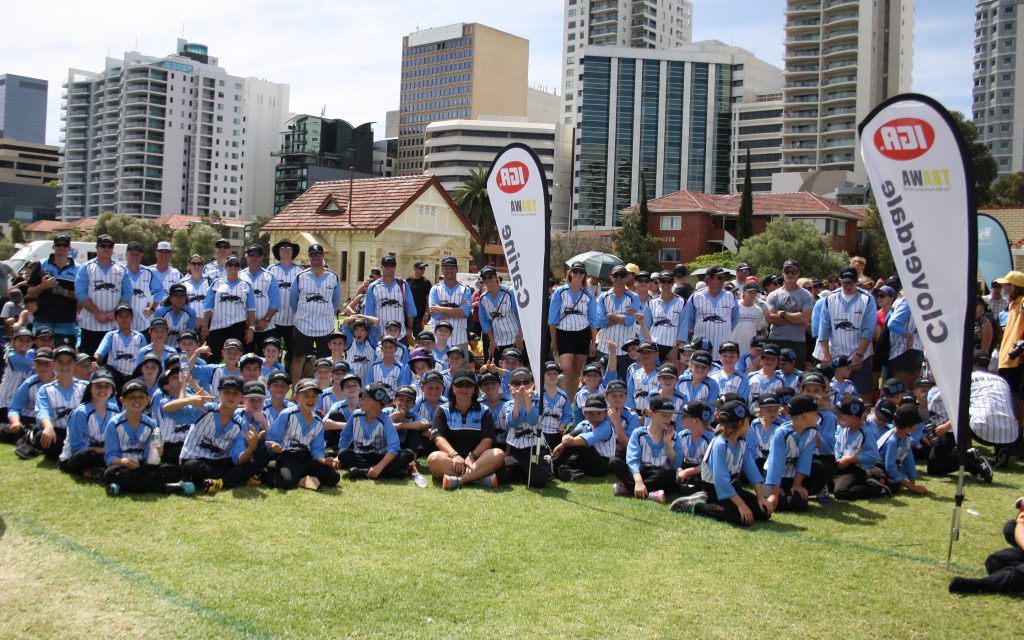 The way that each and every one of our players represented our club was an absolute credit to them! The displays of sportsmanship and team spirit were second to none. Walking the grounds and seeing so many Carine teams sitting on the sidelines supporting our other teams makes us incredibly proud as a club, our goal this year was not all about winning but about developing our players and we certainly succeeded in doing that, we had an incredible amount of commitment and dedication from Coaches, Managers, Base Coaches and most importantly our Players. Congratulations to everyone that participated or helped out over the weekend, you all made us very proud to be part of the Carine Tee-Ball Family.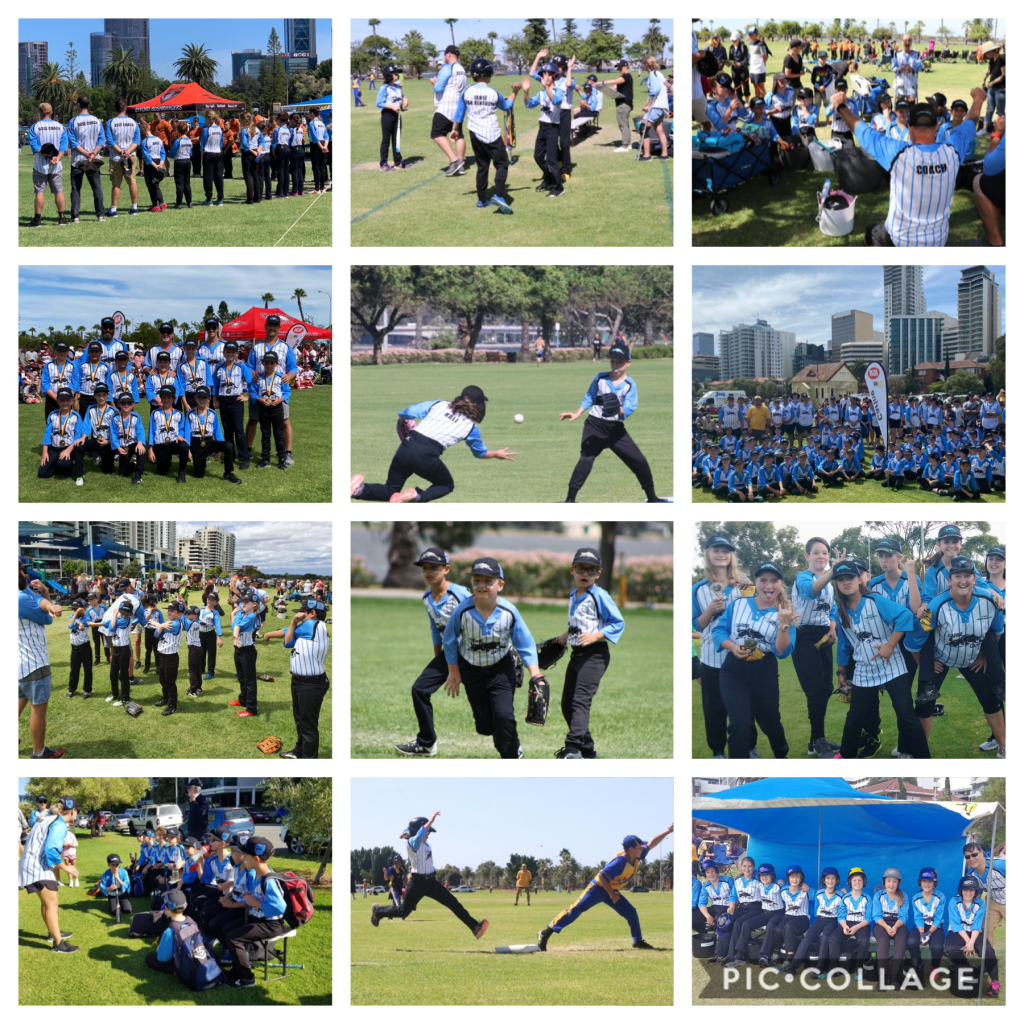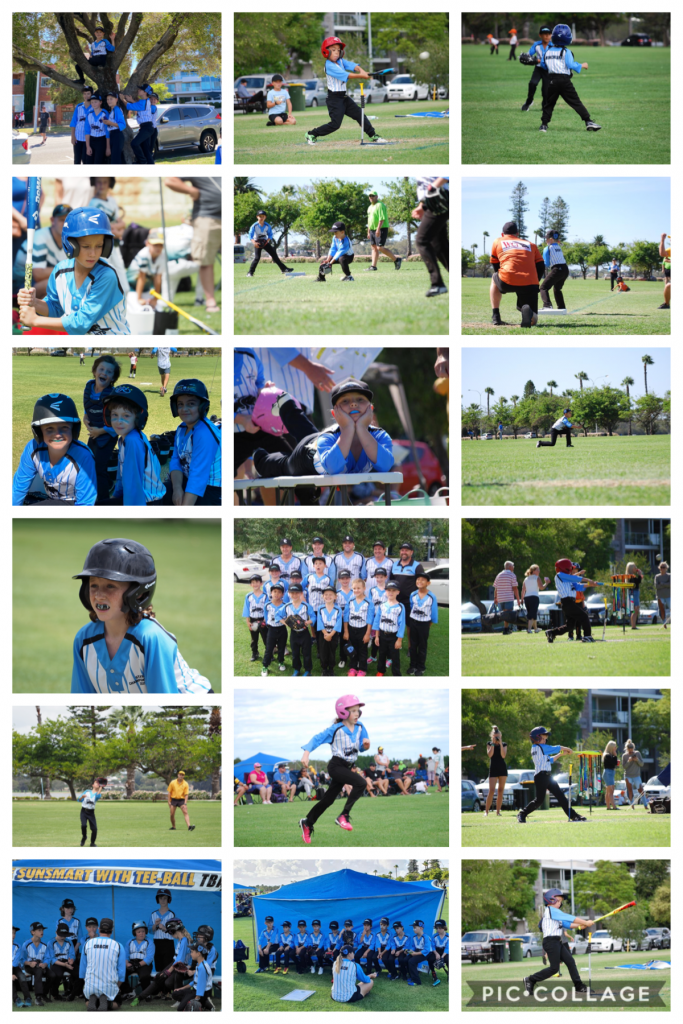 Opening Ceremony and Round 1 Games

Tee-Ball
Opening Ceremony and Round 1 Games
Saturday 12th October at Carine Open Space
Do you need assistance to register?
Come down and talk with us today.
Don't forget to enter our raffle and come on down to find out how to get extra entries for free.
2019 State Championships
Five teams from the Carine Cats Tee-ball Division competed in the TBAWA 2019 States Championships. And what a great result for our proud club.
The final results were:
Carine 9 –  Finished 2 in their group, fell short in the Quarter Finals
Carine 10A – Gold 1st in A Division
Carine 10B – 4th in B Division
Carine 11A – Gold 1st in A Division
Carine 12A – 4th in A Division
Well done teams!