About the Machine Pitch
HEY!… Are your children almost ready to take those next steps to Baseball or Softball? Then why not try out Machine Pitch!… It's the perfect introduction to those higher skills. Information can be found on our 'Transition' page.
Register here for Machine Pitch: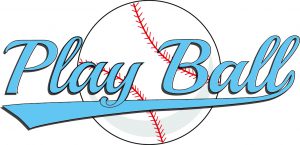 For all Machine Pitch enquires email Brendan or Anisia at baseballMP@carinecats.com.au.